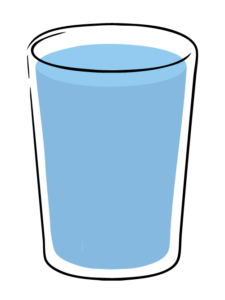 Serves One Tough Cookie:
The Full Guzzler is sometimes described as a 'tall drink of water'*. It sure is a looker and will quench your thirst for a challenge with 100km of 'rolling' hills and reservoir views. If you're the type of person who heads out just as everyone else has decided to go home, this run is for you.
Leaving the Glass Half Full runners at water hole number two, you'll face about 1000m of vert before you see your crew again. Just as you think it's becoming smooth sailing, BOOM! Several mounds of opportunity and lots of loose track will wash away all hope of that. It's not over yet though, Hell Hole awaits.. 
Don't worry. We'll get you home.. eventually.
Oh.. it's going to be fun, isn't it!
*By us.. but we're hoping it will catch on.